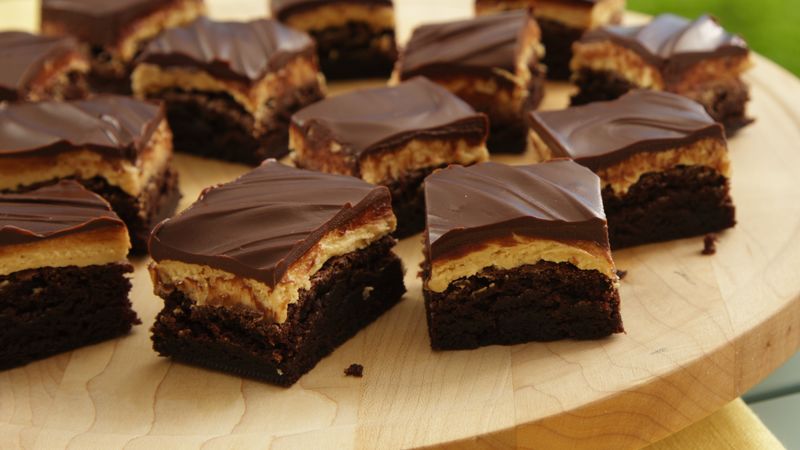 Craving chocolate and sweet peanut butter all wrapped up into one indulgent bar? Start with a no-fail brownie mix, then add layers of peanut butter and melted chocolate chips. Yum.
This ☝ used to be my go-to recipe when taking "something" to a gathering I attend a few times a year. It never fails to please and there are never leftovers to take home.
However, I no longer make these since my biggest fan passed away. The last time I made them was for his memorial service.
I tested another recipe for the get-together and I've been told that if I'm not bringing these with me then I shouldn't bother showing up. They are wonderful!
Browned Butter Pecan Cookies are packed with buttered pecans, nutty browned butter, and caramely brown sugar - with crisp edges and rich, chewy centers.
foodtasia.com